HOSPITALITY
Welcome to Studio B Architect, where clean, modern design tendencies come together in a clear, distinctive vision.
Know More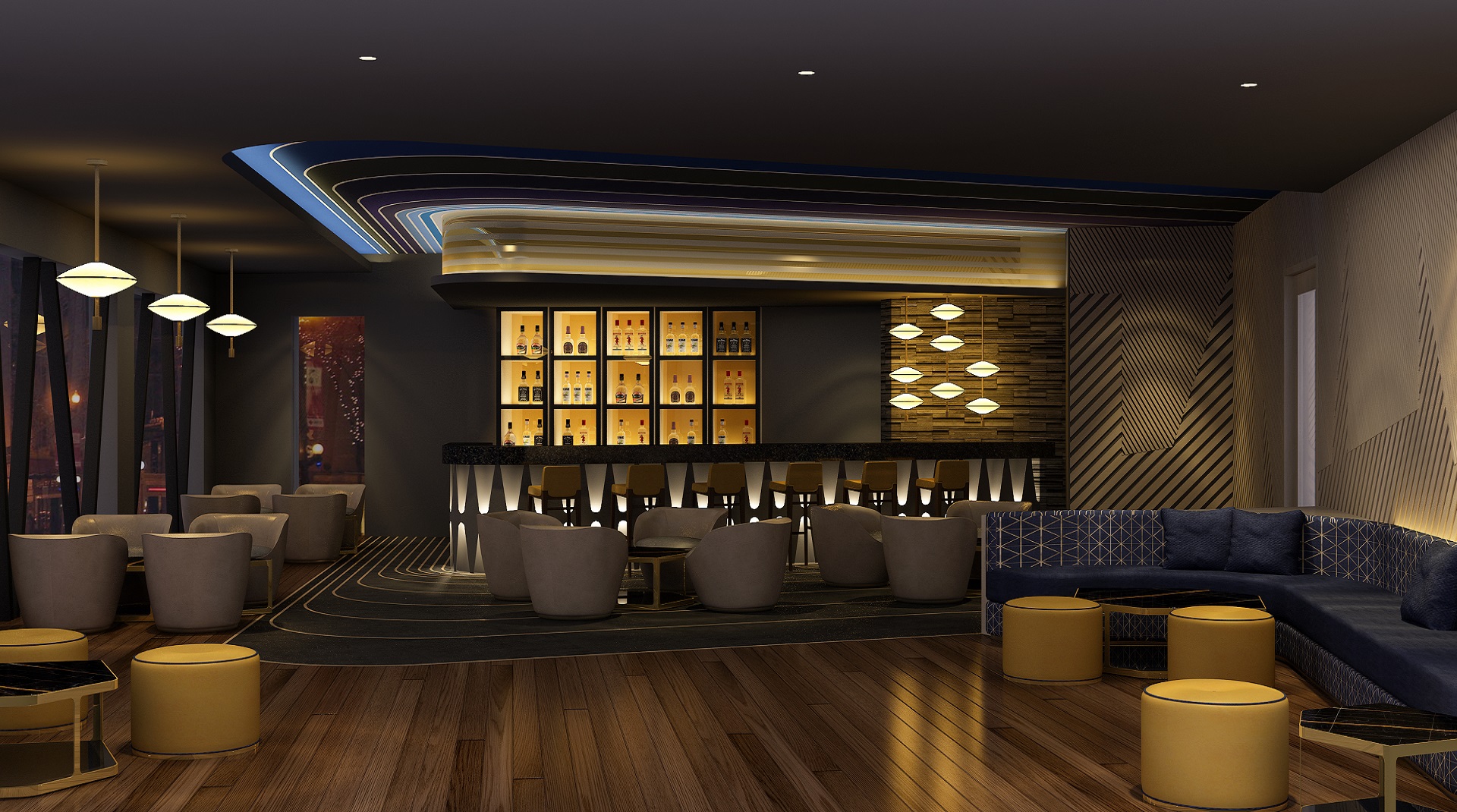 CLUBHOUSE
Welcome to Studio B Architect, where clean, modern design tendencies come together in a clear, distinctive vision.
Know More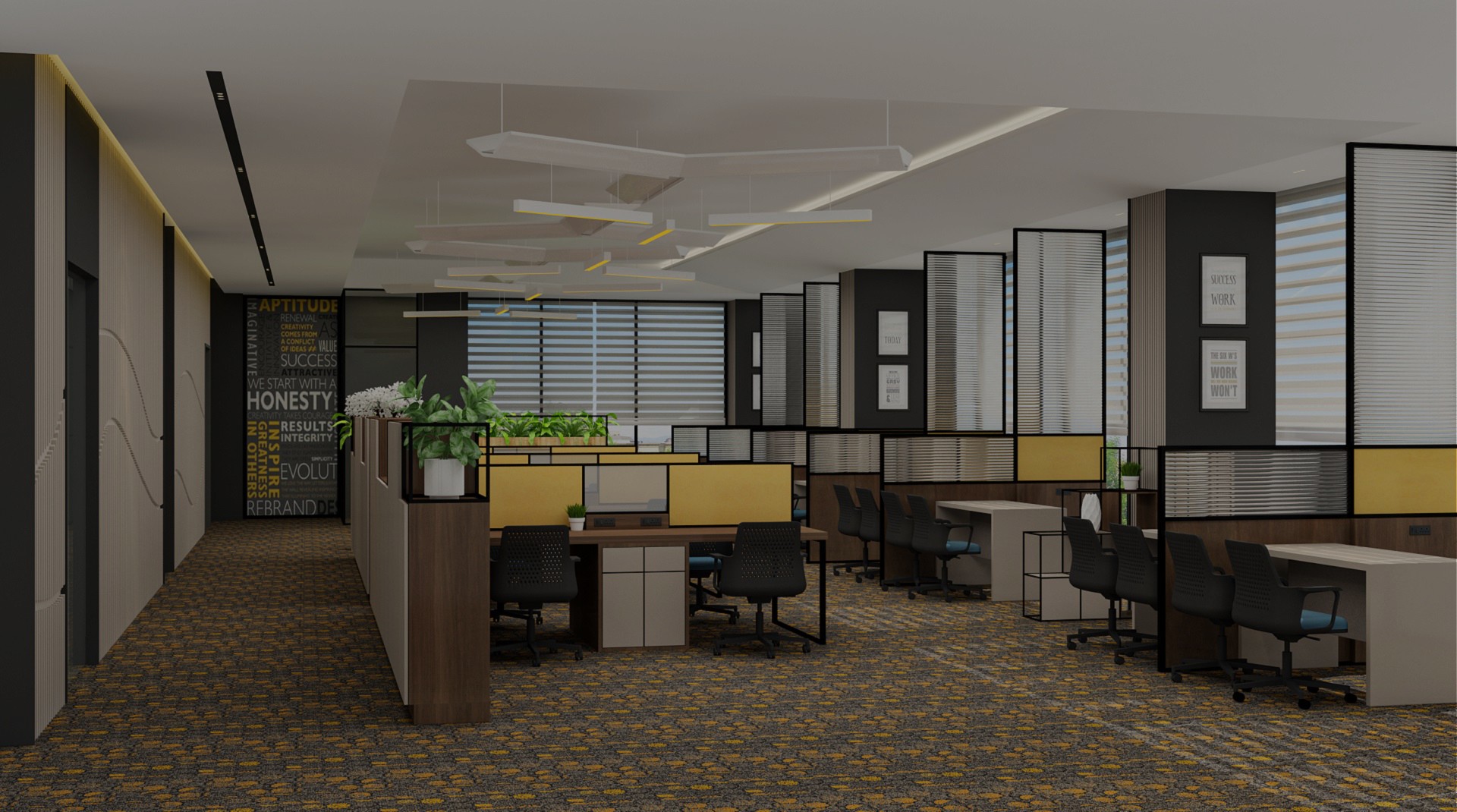 CORPORATE
Equipped with professionally designed for showcasing all types of properties.
Know More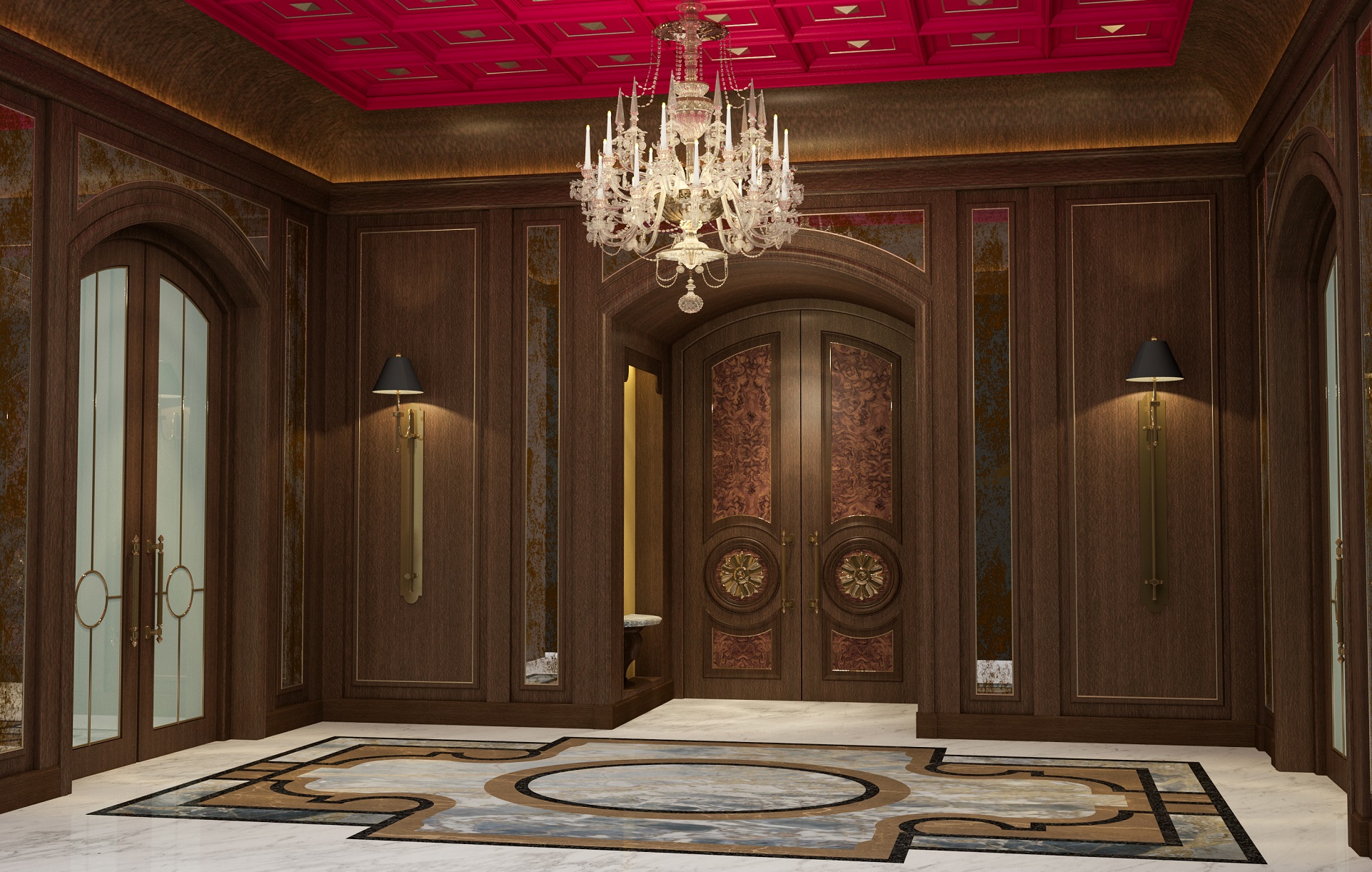 RESIDENTIAL
With a solid background in hospitality design, SBA has earned an enviable portfolio ranging from full concept design to part refurbishment.
Know More CONSULTATION
In the initial design consultation, clients's requirements and goals are discussed. Inquiries with respect to the particular functions of the interior space are identitified. Utilizing of the space, furniture and gear prerequisites will be talked about. Ballpark figures, site photographs are likewise shared it this stage. Clients' personal likings like design standards and styles are discussed too. In a nut shell, we get a full understading about the demands of the project.
CONCEPT DESIGN
Efficient Space planning along with furniture layouts are outlined in the concept stage of interior design process. While the planning all the standard clearances, standard sizes and circulation are laid out. Floor plans, elevations are depicted in form of rough sketches, basic CAD layouts. Photo real 3D Renderings may also be prepared in conceptualizing the interior design process for Hotels and restaurants. These preliminary outputs highlights basic furniture, layouts, colors and finishes before it is presented for client reviews. Concept designs are then revised for the next stage of interior design.
DESIGN DEVELOPMENT
SBA design teams work towards the development of final design documents after final approval on floor-plans and elevations discussed during the concept stage. Final fabrics, flooring, colors, finishes, furniture, fixtures and equipments are discussed and finalized. Cost estimations are also worked out. Final CAD drawings including floorplans, elevations and spreadsheets and high resolution 3D rendering are presented to clients for final design and financial approvals.
EXECUTION
In first stage of design execution, detailed documentation are prepared for the work to be executed. This include wood work specification, finish selections such as flooring and paint, lighting plans and fixture selection, plumbing location and fixture selection, and electrical layouts in regard to the total scope of work to be completed. In the second phase, bids are obtained, contractors selected, and purchase orders are issued.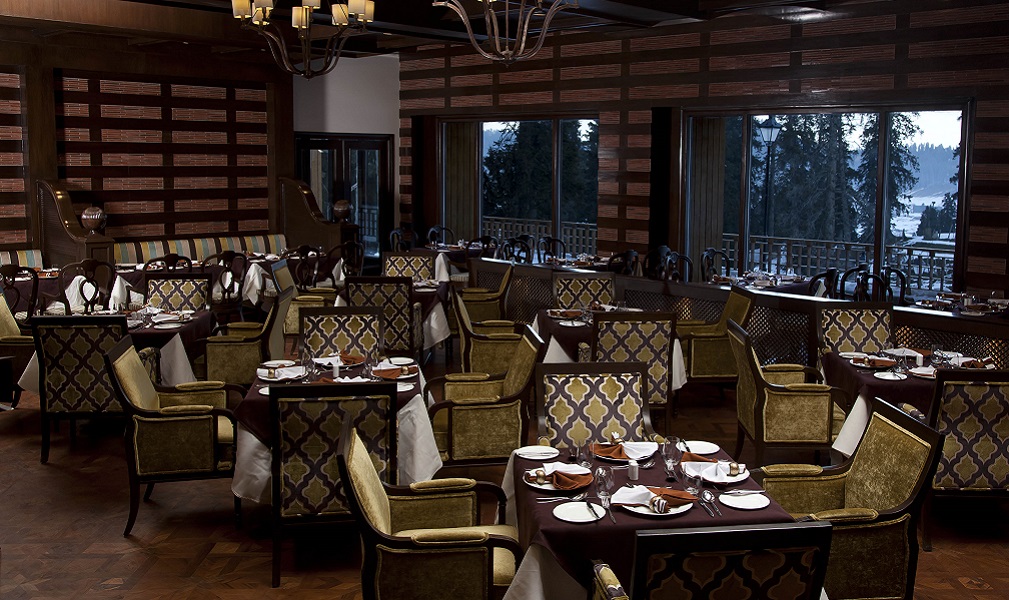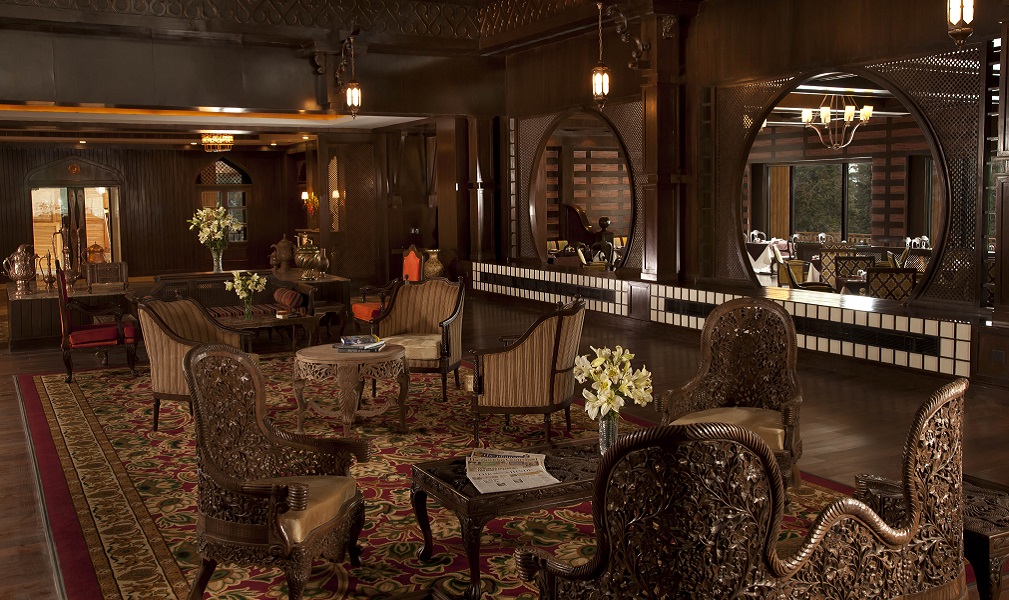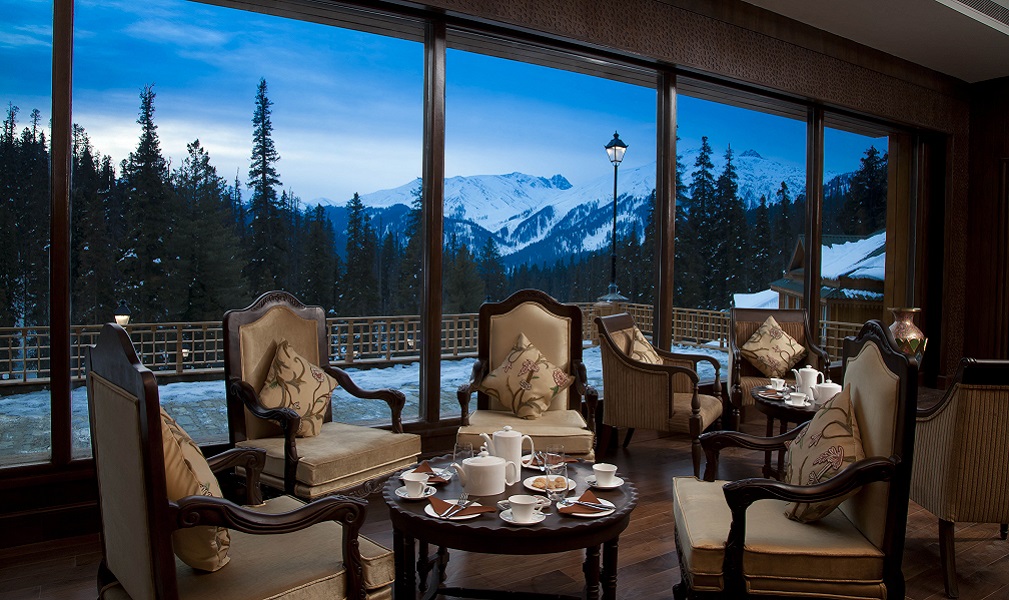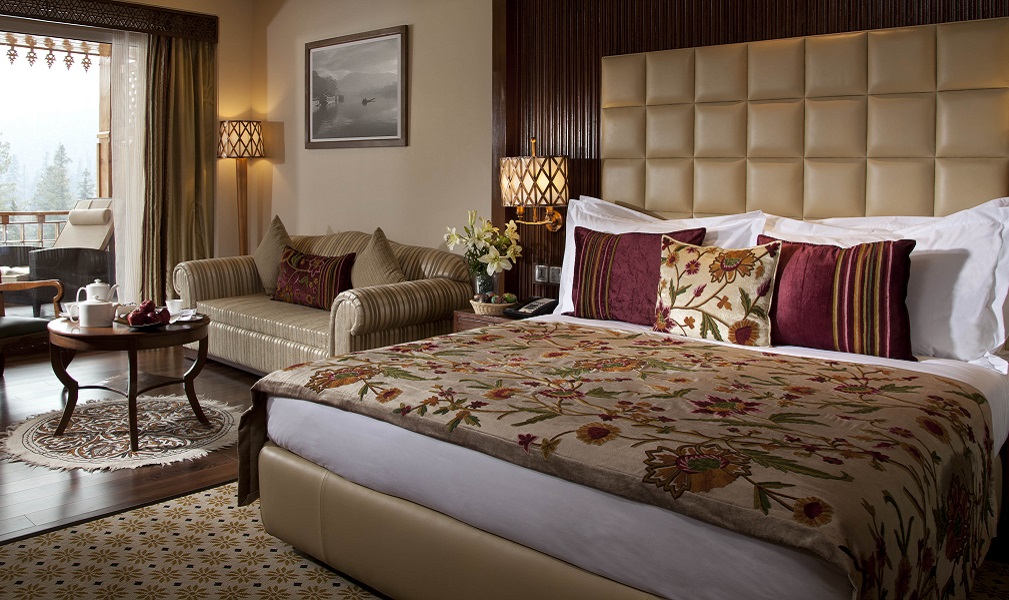 THE KHYBER HIMALAYAN RESORT
Gulmarg, Jammu and Kashmir
Read More